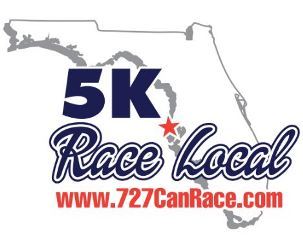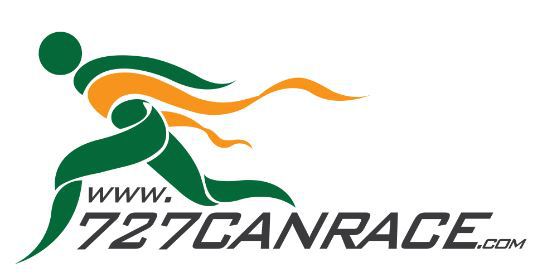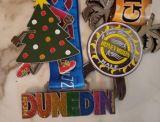 Established in 2002, XRM has consistently served the community through the multi-sport endurance market in 5k's, 10k's, half marathons, duathlons, and triathlons.
       Today XRM's annual events calendar consists of over two dozen popular themed and holiday events while keeping our annual calendar attractive to all ages, levels of ability, and to participants who live in the Tampa Bay community and also vacationers from around the globe.
        XRM Takes the Intimidation Out of the Starting Line and the Finish Line Delivers FUN!
        Best Finishers Medals In Running
        Your $ Is Safe.. Transfer Into Any Other Race On The Calendar
 Quality Finishers Medals at Every Event...